How to Save Money on Car Shipping Costs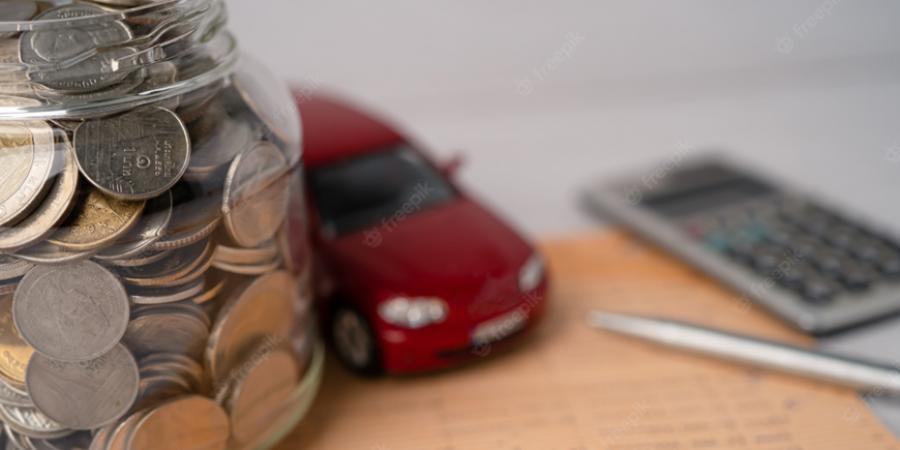 When you're buying a car from a private seller, shipping it to your home can be one of the most expensive parts of the transaction. Unless you're willing to drive for hours or fly to another city to pick up your new car, you'll probably need some kind of car shipping service. Fortunately, there are lots of ways to save money on this cost. You just need to know where to look. If you're buying a car from a private seller, chances are good that they won't have the money or time to ship it for you. So unless you want to pay hundreds of dollars above and beyond the price of the car itself, you should investigate your options for getting it shipped yourself.
Know the Basics Before You Ship
The first thing you'll need to do is find a car shipping company. But before you start calling around, you'll want to make sure you have the basics covered. First, you'll need to know the condition of the car. If the car is freshly off a lease or has any kind of defect, make sure that you or the seller have it documented. Next, you'll want to know how much the car weighs. This will help you determine the type of shipping you'll need. Finally, you'll want to know the distance between the seller and your location. This will help you pick a shipping method.
Check Out Shipping Companies in Advance
Once you know the basics, you can start looking at shipping companies. Some of the best ones offer free quotes. You can either go to their websites or call them directly and ask if they offer free quotes. A few even offer an instant quote. Keep in mind, though, that these quotes are just estimates. So don't use them to commit to a certain type of shipping. Instead, use them to get an idea of the cost of shipping your car. Once you have an idea of the cost, you can keep looking for other ways to save money. You can also use these quotes to bargain with the company you ultimately decide to use.
Use a Shipping Discounter
Shipping discounters are companies that offer discounts on shipping services. These companies don't actually do the shipping. Instead, they partner with a variety of shipping companies and offer discounts to their customers. These companies are great if you want to save money on shipping. You can use them to find a company that offers lower rates than what you see on the rest of the market. And you can often save quite a bit of money if you're willing to give up a little bit of quality. But shipping discounters are also great if you want to save time. Instead of having to call around to every shipping company in your area, you can use one of these services to instantly find the best deal in your area. You simply put in your information and get a list of the best shipping companies in your area. Then, you can pick the one you want.
Find a Co-Op or Buying Club
If you're looking to save even more money on shipping, you can join a co-op. A co-op is a buying club that allows members to pool their resources to buy items in bulk. In this case, members join to buy car shipping services. You can find co-ops online or through word of mouth. Once you join a co-op, you can either pick a shipping company or bid on one. There are also co-ops for hiring other types of services, like auto repair, cleaning, and towing. Some co-ops only offer services, but others buy things in bulk, such as gasoline and car parts.
Shop Around for Shipping
Once you've gotten a few estimates, it's time to shop around for shipping. But you don't want to just pick one company and go with it. Instead, you want to get as many estimates as possible. You can get an average price by calling around, but you can also use an online shipping cost estimator. This will give you a general idea of what shipping companies charge.
Try an Auto Transport Negotiator
If you're still having trouble finding a company that offers a good price, you can try an auto transport negotiator. These are companies that work to get you the best price on shipping. All you need to do is give them a few details about the car and a few of the companies you've already contacted. They'll go out and find you lower rates from other companies. They'll also negotiate deals with the companies you've already contacted. The key to this method is picking a good negotiator. Some negotiators charge a one-time fee and then nothing more. Others charge a percentage of the price you save. If you go with the percentage-based negotiator, make sure that you get something in writing about the percentage.
Final Thoughts
Finally, make sure you read reviews and ask for references before hiring a car shipping company. This will help you figure out which companies are legitimate. If a company doesn't offer references, it's probably best to avoid them. And if a company has bad reviews, it's best to steer clear. Car shipping can be expensive. It's best to save money where you can. So make sure you use the advice in this article before hiring a car shipping company.